Karissa Blankenship is a graphic designer based in Sedro-Woolley, Washington.
She has had a passion for design from a young age and obtained her Associates in Technical Arts in Multimedia and Interactive Technology. Karissa also enjoys writing poetry, playing the violin, and exploring the great outdoors.
Lemon Lime Works uses professional technology to fashion clear, attractive, imaginative designs that will draw the viewer's eye and promote your business or event.
Whether you need a sharp new logo, a flyer for a special occasion, or some other fantastic design, contact Karissa to bring your ideas to life!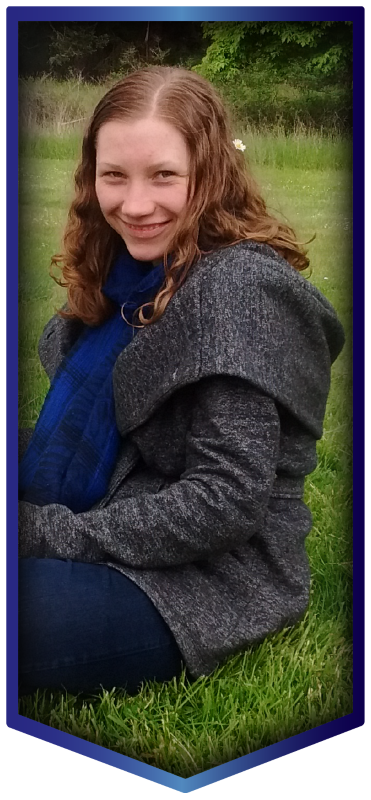 ---
At the crossroads where eyes and heart work together
designs emerge in an explosion of character
so I go there
to see wonders in the ordinary
touch them softly, draw them out
that the world may be compelled
to act on the message of a sweet song that is speaking
through colors that are flying from the eye to the heart
at the crossroads of thrilling design.
~Karissa Blankenship~